LEC Initiated On Chain Vote for Donation to Haiti Earthquake
August 19, 2021
LEC (Love Earth Coin), the world's 1st charity token that totally run on chain, its decentralized authorization organization (DAO) launched a vote which proposing an urgent aid for the 7.2 magnitude earthquake in Haiti.
On LEC's voting page, https//:vote4loveearth.com, there was a new vote launched on Wednesday (18th Aug) entitled "Urgent Aid for the Haiti Earthquake".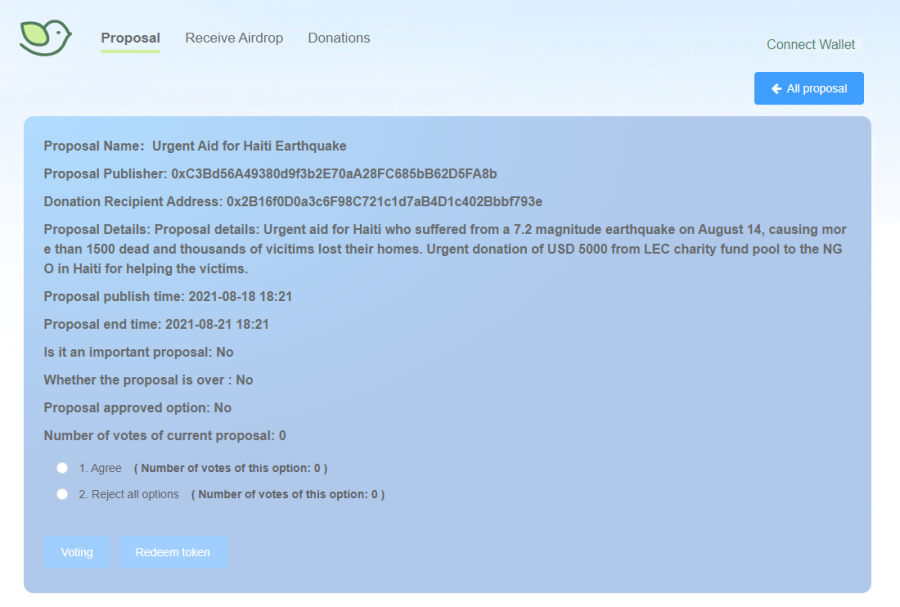 The proposal mentioned about the magnitude 7.2 earthquake in Haiti on August 14 caused more than 1,500 deaths. It suggested to donate US$5,000 from the LEC charity fund pool to the NGO in Haiti for helping the victims.
According to the LEC DAO voting rules, all LEC token holders can participate in the vote. Coin holders can show their identities by connecting their token wallet to the voting page.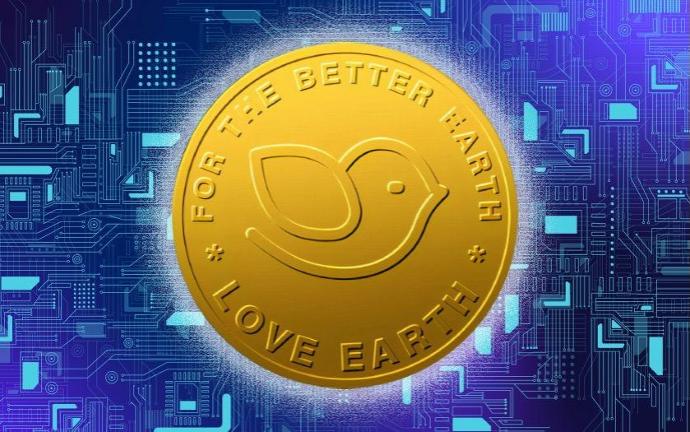 The voting lasts for 72 hours and will end at 18:21 on August 21, Hong Kong time.
This is the 3nd charity action and vote launched by the LEC community. The previous actions included donations of US$10,000 to floods in Germany and China, and another one, providing 200 set of free lunches to the poor elderly in Hong Kong, by cooperation with a Hong Kong based restaurant.
The price of LEC has soared high in the last 7 days. Starting from US$0.02176 on last Thursday (12th Aug), shooting to a high of US$0.2363 on this Tuesday (17th Aug), soared 10 times.