LEC Initiates Urgent Donation Vote for Floods in China and Germany
July 28, 2021
The world's 1st decentralized charity fund "Love Earth Coin (LEC)",with its DAO (Decentralized Autonomous Organization) has initiated an emergency donation vote for the floods in China and Germany .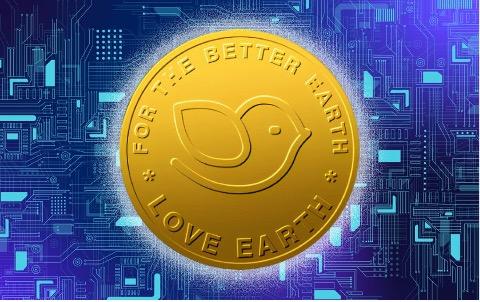 According to LEC official tweets, they had already sent a tweet as early as the day of the disaster, stating that they are sending help to the victims.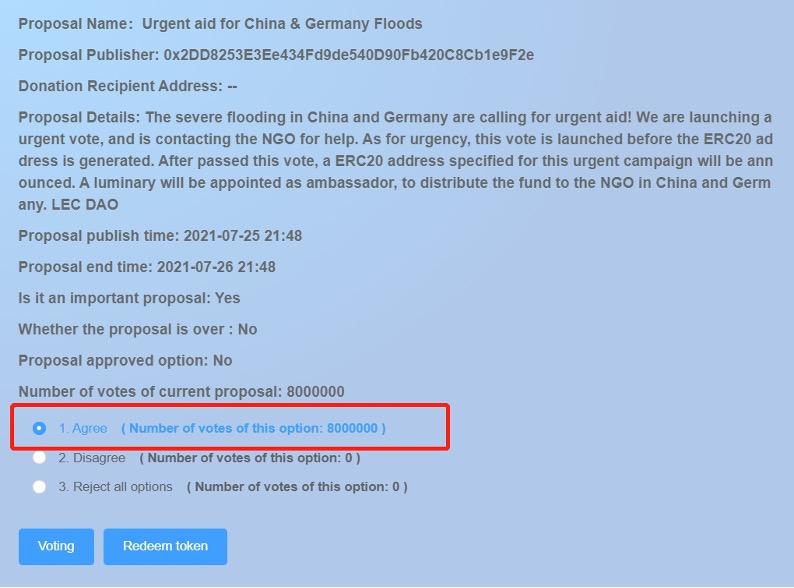 LEC, which is completely managed by smart contracts on blockchain. Once this vote is passed, the contract will automatically send the charity fund!
The details of the proposal on the LEC official website show that, the fund raised will be evenly distributed to those cities in Germany and China that are most affected by the floods.
The proposal is initiated on the Ethereum with its hash value as follows:
0xc16404702e784993819c3325dab14c9d02aeb7871c1c6af8d5c589cac4d81353