About Us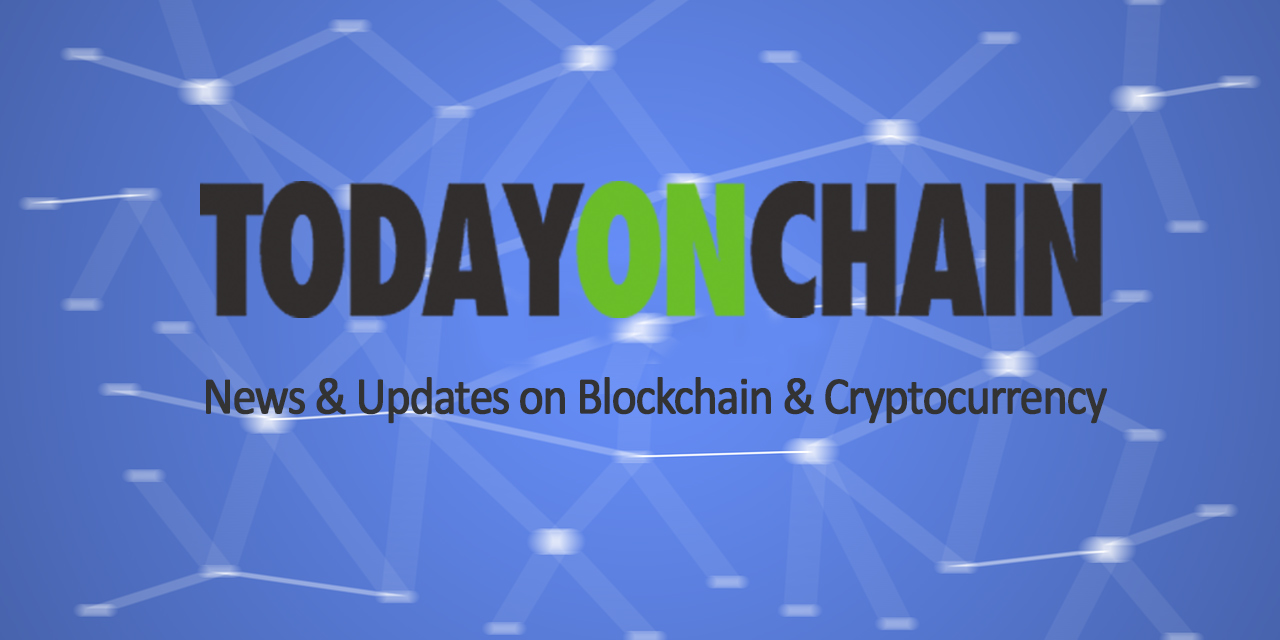 Welcome to todayonchain.com, where you can find the latest news on Blockchain, Web3 and cryptocurrency as well as press releases on crypto, Web3, Blockchain, DeFi etc.. The goal of this website is to help you find the most useful news and resources on Blockchain and cryptocurrency in one place.
Our news section contains a collection of aggregated news on Blockchain and crypto from multiple resources. They are collected, selected and aggregated using our automated script. Therefore, we can guarantee our news collection is always up-to-date.
We also provide a list of cryptocurrencies with their prices and ranks. For anybody interested in cryptocurrency investment, this info could be helpful.
On this site you can also find a curated list of tweets from top influencers in the Blockchain and cryptocurrency spaces.
We hope you enjoy this site!
Contact Us:
To Contact us, please send email to:

.
You can also follow up on Twitter at @todayonchain.
Link to Us & Our Logo:
If you want to link to us, please use our URL: https://www.todayonchain.com and our logos as below:
Our logo for white background:

Our logo for dark background: