Logitron announces the launch of a new profit-making DeFi platform
June 14, 2021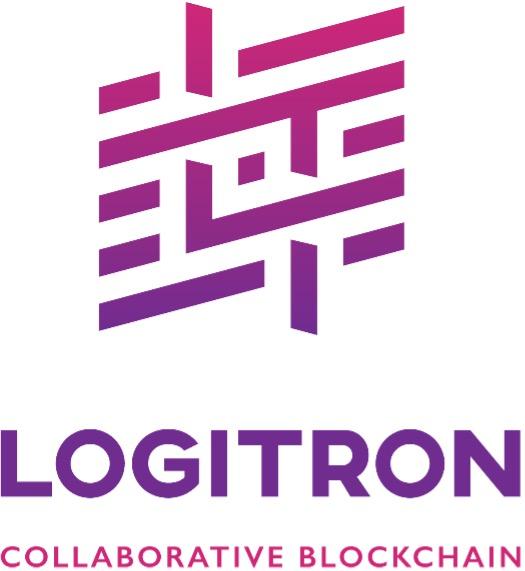 Logitron, the private blockchain project of the United States, has announced that it is officially launching a new DeFi platform that would bring profit to its early token holders from next month.
The Logitron project has been operating in the global blockchain industry for more than three years, starting with a small idea to bring life to the 'Digital Twin Ecosystem' on a blockchain network.
'Digital Twin' is a software representation of a physical asset, system, or process designed to detect, prevent, predict, and optimize through real-time analytics to deliver business value.
Nowadays, 'Digital Twin' is becoming broadly used and easily accessible also to non-experts. In the past, only IT pros or domain experts used them to deliver focused products funded by massive manufacturers, such as carmakers or airplane powerhouse factories.
The Logitron project has widened its scope from logistics to decentralized finance. Users can have personal banks on Logitron, and publish contracts such as market contracts, banking contracts, broker contracts, insurance contracts, etc. It also provides an FX market with other cryptocurrencies bounded by strict rule-based contracts. People can expect ROI on each banking contract. Selling the entire contract, including the profit, is acceptable as long as a consensus is made.
The ultimate form of the Logitron project will take its shape upon the Metaverse platform. With the help of DeFi, all the digital twin assets constitute various parts of the Metaverse. DeFi will work as building blocks for how entities contract with each other.
Logitron plans to launch the Metaverse platform this September, with a planetary scale of geometrical data and abundant resources. Users of Logitron will be able to produce, invest and exchange digital twin assets freely.
The Logitron token has been in circulation for months now to give incentives to early adopters. Owners of the Logitron token will start to make profits on its DeFi platform from the next month.
Related Links: