The Rising Star of GameFi Projects, Brawltales, Is Set for Launch and Is Coming on Strong
April 8, 2022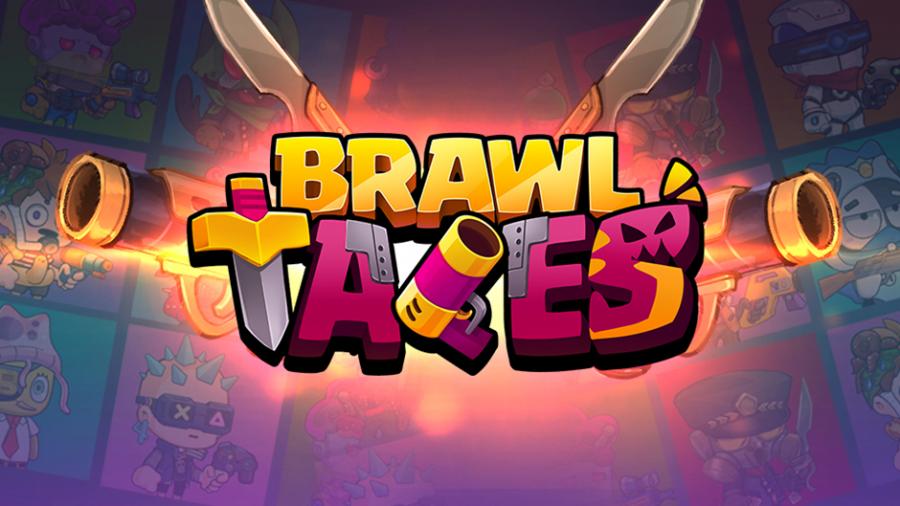 With the rise of a new sector in Web3, gamefi, the play-to-earn world has garnered a wide range of audiences, resulting in multiple cryptocurrencies exceeding $1 billion market cap valuations. Brawltales emerged not just like any of the play-to-earn gamefi that is currently on the market, but with a greater core value which is "Build to merge, connect to redefined".

What is Brawltales?
Brawltales is a roguelike PEP (Player vs Environment vs Player) blockchain-based mobile game where players can compete with friends or strangers and earn token rewards. Players are required not only skill sets but also amazing strategy planning in order to outplay their opponents. The in-game token will be rewarded for their individual skills by winning the battles.
Providing an incredible gaming experience, however, is not our only aim. We hope to serve as a gamefi project that generates real income for the NFT holders and players. To reach that, Brawltales integrates the elements of gaming, crypto, and NFT, creating a simple yet adrenaline-rushing gaming experience for the players, as well as a great profit model.

PEP (Player vs Environment vs Player)
Brawltales is a free-to-play PEP mobile game. We believe that we are one of the pioneers who introduces this rather unfamiliar game mode as most of the game modes you see these days are MOBA, PvP, PvE and etc. PEP as known as PvEvP is a game mode in which players will be given a 15-minute time limit to clear the Creatures in the arena that players will be assigned to.
There will be 6 players per round and each player will be assigned to their own dungeon. The first 3 players that successfully clear the Dungeons will be considered winners of the match. If the time limit is up and none of the players defeats the Creature, it will be considered a draw match and none of the players will get rewarded.
Genesis NFT – What are its benefits?
Along with the official launch of Brawltales, 555 units of Genesis NFT will be released. Brawltales is being introduced as a free-to-play gamefi, consequently, players will be given a free in-game basic character to experience the game. Logically, these NFTs will be equipped with individual unique abilities that will increase your win rate.
We consider our Genesis NFT holders as our important investors for Brawltales, thus, we came out with plenty of benefits for our Genesis NFT holders to ensure they will be benefited and satisfied, also we have included an element of surprise into this Genesis NFT minting.
As the very first batch of our NFT holders, having the opportunity to earn more than the latecomers, as there is a saying 'early bird gets the worms'. Secondly, as a form of appreciation, Genesis NFT holders will be benefited and be rewarded during the special occasions. Besides that, Genesis NFT holders will be directly invited to private sales which will be held in early of June. Genesis NFT holders will also get the privilege to be the first batch to try the game out. Last but not least, the lucky holders will get the chance to win up to 1 BNB.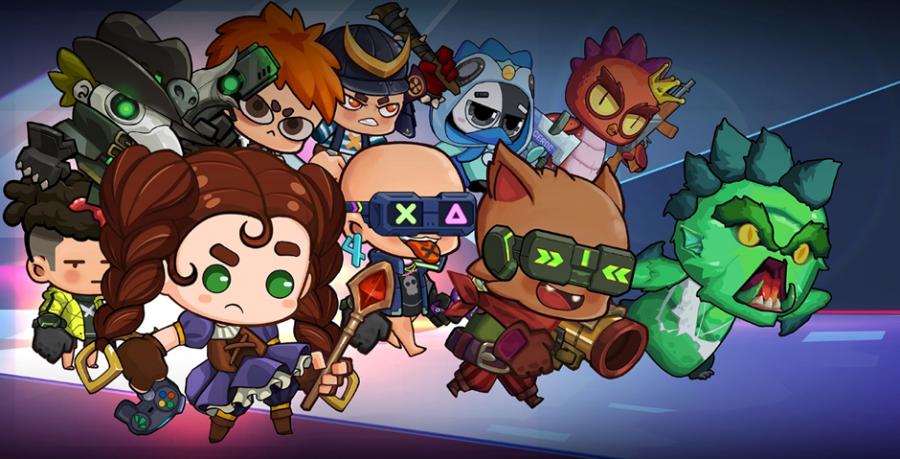 Brawltales vision
As the trend in the current market, we noticed that each aspect of the Web3, cryptocurrencies, NFT, and gamefi, have its own community. With our core value and motto 'Build to merge, connect to redefined', we are aimed to link up all the communities and merge them as one. Aside from creating a platform that caters to everyday gamers and crypto enthusiasts, one of our main missions is to connect these different groups of people. To achieve that, we are in the midst of collaborating with other NFT projects.
By doing so, we are able to reach out to the pure NFT investors to this rather new aspect in Web3, gamefi. We will also widely expose our gamefi project to the cryptocurrencies community. Partnering with them will definitely bring gamefi and Brawltales to a higher position.
Conclusion
After putting in countless of time and effort, we came out with a well-planned roadmap, gameplay, tokenomics, and smart contract that will attract a wider range of audiences. We are projected to be one of the prime blockchain-based GameFi with a comprehensive gaming experience and multiple earning chances.
Twitter: https://twitter.com/brawltales
Telegram: https://t.me/brawltalesofficial
Discord: https://discord.com/invite/brawltalesofficial
Media contact
Company: Brawltales Official
E-mail: [email protected]
Website: https://brawltales.com/